Jan•2022 Theme
WE'VE DONE IT! MADE IT!
BUSTED into a whole new year past the worst (touch wood!) of a Global Pandemic and come out the other side Stronger than Ever!!
and in the light of this bright and shiny new future . . . fck it LETS GO BACK IN TIME!
BLAST from the PAST'uary
'We reject this Future and celebrate Past Glory!'
— Previous Fursona or Character Designs drawn a'new!
— 'Then and Now' or 'X Drawn Again' comparisons
— Old styles, themes, ideas that never got put to paper given NEW life in 2022!
Bring out your Sparkle-Sona's, dust of old folders and lets get Retro-Fresh this Jan!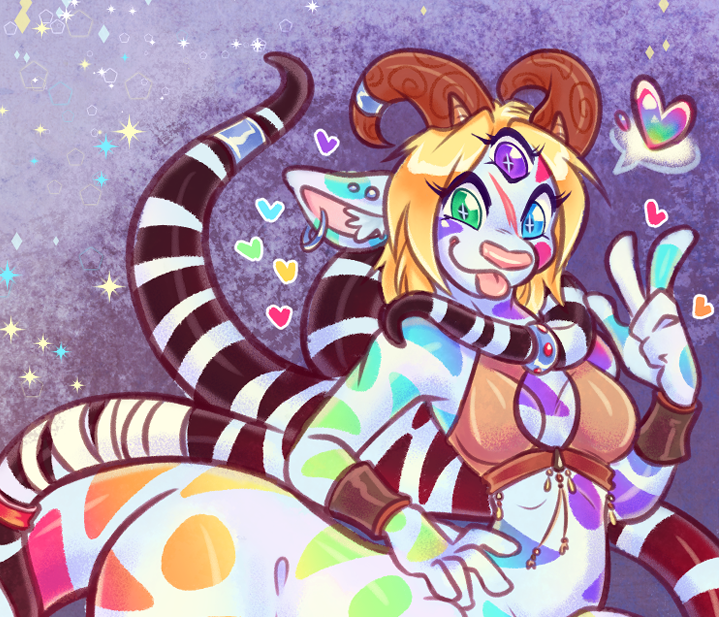 💾📀🧮⏳💾📀🧮⏳💾📀🧮⏳💾📀🧮⏳ 💾📀🧮⏳💾📀🧮⏳
Stream Dates:
•8th (BubbleBath Day)
•16th (Dragon Appreciation)
•20th (Penguin Awareness Day)
•21st (Squirrel Appreciation Day)
•30th (Draw a Dinosaur Day)
Typically soft-aim to start about 2pm each day
[+10GTM: Australia Melbourne Time, a day ahead for some folks in the world!]


💾📀🧮⏳💾📀🧮⏳💾📀🧮⏳💾📀🧮⏳ 💾📀🧮⏳💾📀🧮⏳
And see ya'll Stream'Side soon! ♥